When horse shopping there are a lot of emotions that come into play. So far I've tried 4 different horses, some longer than others, and it seems like such a roller coaster of emotions that I go through with each one. Let's list them out!
1. First is the feeling of excitement
2. Then hoping everything works out
3. Next comes Worry (good personality? passing a vet check? cost?)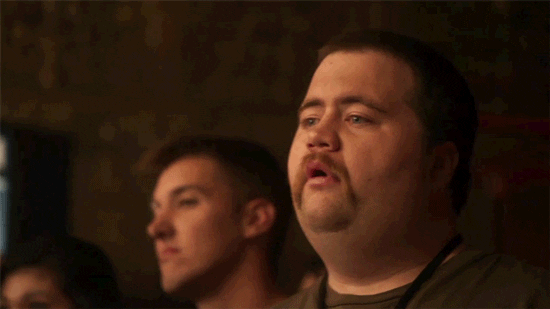 4. Second guessing, is this really a good potential horse? Do we click? Are they "the one"?
5. Final decision time! 
Whether they are the one or not, horse shopping is super fun and a great opportunity to see what's out there. Once you find a horse that you click with the final decision is super exciting! Feel free to comment below and share any other emotions you experience while horse shopping. 
Please reload