Woo! It's been awhile since doing an actual blog post. I've had severe writer's block lately and I've been keeping busy with my day job and travel.  Let's hope that I can get my creative juices flowing again. Here we go........
Since DaVinci has come into my life I've learned a lot about him via Trial and Error. I think this is just the adjustment period when buying a new horse that everyone goes through. Some horses can thrive in certain environments and just go crazy in others. Young horses are probably more fickle due to their lack of attention span.
 The original barn that I had DaVinci at was with my instructor. He had a huge run, and plenty of horses to be social with around him. Her property is very low key with only a few handful of us boarders. My drive from work is 1 hour and from home it is 35-minutes. Even when he first got there he seemed to be very comfortable and calm and I never felt unsafe even though he was 3 years old and still adjusting to everything. 
Fast forward a month or two (he turned 4!) and I decided to move him to a barn that had an indoor arena, tons of boarders (woo! finally get some horsey friends), a smaller run but still a good size, and it was only 30 minutes from work and 10 minutes from home. This meant I could see him almost everyday. 
 I mean who doesn't want to see his face all the time?!
We eventually learned that DaVinci did not handle all of the stimulation at the new barn very well. He was very distracted, super hard to get focused, he was very spooky, and just a lot harder to handle. He took off from me on the ground a few times, and even threw me after bolting twice. It was not a productive place for him to be. As much as I loved having him closer it was time to move him back. He stayed there for about 2-3 months before we moved him back. Just to see if he would eventually settle in and get used to all the sounds and activity but it just seemed to get worse (I even had him on calming supplements which had no effect). I think it was a combination of his smaller run, not as many horse neighbors, and footing that wasn't the best. 
He's now been back at my instructor's place and for the last two weeks is a completely different horse! Even situations that would've really affected his attention or made him spook at the other place, were way easier to handle and get his attention back faster. We've also made the most improvement in training in the last two weeks in the whole time that I've had him.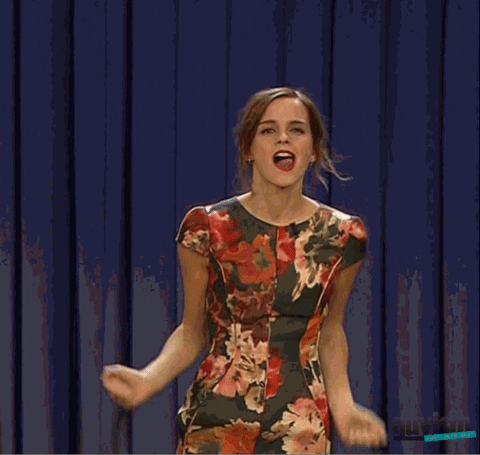 I even did a nice shoulder-in with him! I was only asking for shoulder fore and he went ahead and just went to a full shoulder-in! It was beautiful and my instructor even said she wished she got it on video. 
So I'm happy and he's happy, which is the most important thing. If their everyday environment isn't the best for them it really affects their training and behavior. Have any of you had the same issue?
Please reload