A few months ago I participated in a Dressage clinic for the first time ever! 
Nicole Harrington flew in to teach from Ohio. I had audited a clinic of hers last year and was very impressed with her style of teaching. Last year, DaVinci was not at a level that would make a clinic worth the money at all. 
It was hosted at another barn fairly close, about 15 minutes up the road and I figured if anything it would be a good field trip for him to get some experience! My ride time was on Sunday morning, so I trailered DaVinci a day early to get him accustomed to the atmosphere and sights. I also got to use my new Hyndsight camera! It worked great and such an easy system to use, I love that I could keep an eye on DaVinci the entire ride up.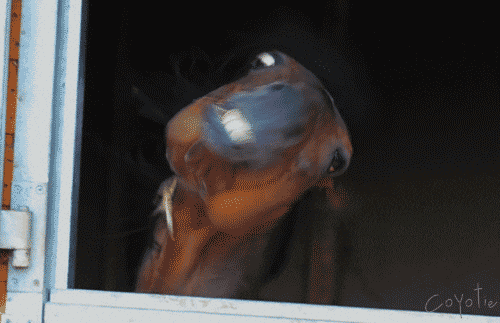 He settled in great! I did a practice ride on him, he behaved most the time (keyword MOST) as we had a moment of bolting that was quite the rodeo. This involved interrupting the clinic as he galloped around the arena and I held on for dear life! Other than that I had a good practice ride.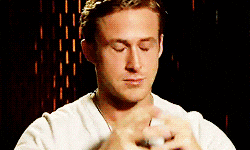 Sunday morning came, and I was sure to lunge DaVinci beforehand. It was a cold weekend so it worked out well to get him warmed up too! 
We had an absolutely fabulous ride! Unfortunately, I didn't get any good pictures but I did get some decent video thanks to my step mom!
 My big light bulb moment is that I need to start asking him to bend more around my inside leg to my outside rein. He's now strong enough that I can ask him to be more round and on the bit. Up until this point if I had done this, he would've fallen behind the leg and had a hallow back. 
 Happy Riding!
Please reload