Equilibre Cosmetics Hand Cream Review
I'm so excited to do a review of this Equestrian dedicated cosmetics line!! I think the concept is so unique. Click here for their website!!
If you saw my Instagram story, you probably noticed how adorable the packaging was for this product! In the picture you can see the cute print on the box, the art behind the hand cream, and along the edge, is a super cute pin, and 3 of their ingredients (lavender, olive, and cocoa) that you can touch and smell. 
The hand cream itself is really nice, it's not oily AT ALL. That's a big pet peeve of mine. If it takes forever to absorb or it stays oily, I can't stand it. 
Here in Colorado the elements can cause your skin to be really dry. Especially when you have the cold on top of 0 humidity. 
You have to moisturize your skin, especially your hands. Us equestrians are outside a lot so our hands can take a beating! I'm constantly having to take extra care not to break nails and at least somewhat protect my manicure.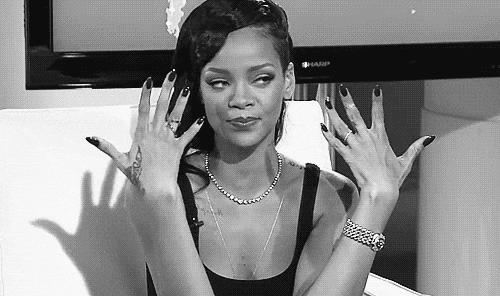 Here's an excerpt from their website: "To make this cream perfect for riders, we carefully selected ingredients to defend your hands without a greasy or sticky feeling that could affect your grip. At the same time, your horse's senses may benefit from the subtle aroma of lavender, proven to help animals relax."
I LOVE that they took the time to really think about what riders would want from this product and they DELIVERED. I honestly couldn't find one thing I didn't like. The fragrance is very very light, which I absolutely appreciate.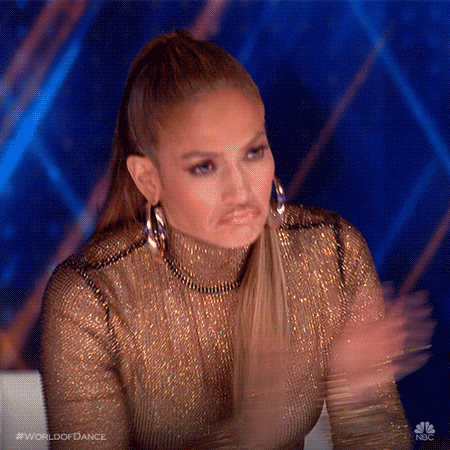 This is actually something that I've added to my essentials that I keep in my barn bag! (Stay tuned for a what's in my barn bag video)
Happy Riding!
Please reload